Board of Directors
Chair: Leanne Comeau, Realty Executives Platinum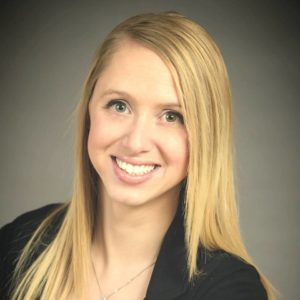 The South Huron Chamber of Commerce is a local organization whose goal is to further the interests of the businesses in South Huron by providing services, networking and advocacy. I believe that by working together with the businesses collaboratively, we can make South Huron a more prosperous community to live, work and enjoy!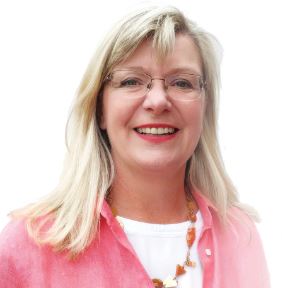 Vice Chair: Tine Beuchler, Conestoga Career Centre:
"Hi, I am Tine Buechler and I work for Conestoga Career Center in South Huron . I am currently the Vice president of the Board of Directors for the South Huron Chamber of Commerce, and I have been on the board for three years now. I really enjoy working with the Chamber in accomplishing it's labour market development objectives. Personally, being a member of the Chamber has increased my visibility in the community, it has helped me connect with more employers, and it has allowed me to share the information on the services I provide more easily".
Welcome to the Chamber and make certain you connect to learn about all the great things your Chamber is doing for you!
Treasurer: Lindsay Anderson, CPA, CA, Partner BDO Canada LLP
"Being a member of the Chamber has been a great opportunity for me to personally network with other local businesses. Being a member of the Board enables me to further work with local business by helping facilitate promotional and networking events and providing resources for them to facilitate the running of their business".
Secretary: Teresa Van Raay, The Whole Pig
Director: Robin Glenny, 90.5 MyFM 
"As a locally operating business myFM has always believed in being involved within in the community and the South Huron Chamber Of Commerce is an important part of the community. myFM hopes to be able to share some of it's expertise and our resources with the chamber to help in it's growth and that of the community."
Director: Nathan Deboer, Syfilco, Ltd
Director: David Looby, Bank of Montreal
Director: Allen Plant, Canadian Tire, Exeter 
"The Chamber of Commerce is an important organization in assisting municipalities with economic growth development and advocating for local business. It is a great privilege and honour to serve in this capacity, in particular in a local community that I hold with such great respect and admiration."
Director: Wayne Gaiser, Wayne's Dridek 
Director: Steve Boles, AET, Kuzuka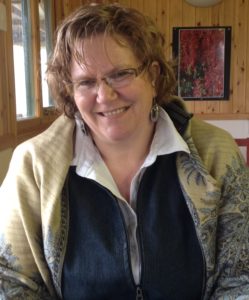 Staff: Joan Brady, SHCC Executive Director:
I am glad to work with this dedicated Board and other Chamber members to positively impact economic development and a vibrant community in the South Huron region. I encourage all South Huron businesses to join the Chamber as together we can do great things!