Media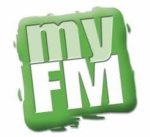 Address:
145 Thames Rd. W., Unit 6
Exeter, ON
N0M 1S3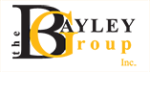 Address:
72924B Airport Line
P.O. Box 39
Hensall, ON
N0M 1X0
Short Business Description:
The Bayley Group is one of Canada's leading event management companies with 26 years of international experience. Our focus is full management of conferences and corporate meetings.

Address:
72763 Ravine Dr. RR #2
Zurich, On
N0M 2T0
Short Business Description:
Owner, Susan Regier, is an in-demand copywriter, marketing strategist, and business breakthrough specialist to serious entrepreneurs who want a profitable business they are passionate about. She offers coaching programs and copywriting services that connect, engage, and convert prospects into buyers. Writing services available for Web sites, press releases, professional bios, articles, newsletters, and more.
Please visit https://www.vantageonewriting.com/ or https://www.susanregier.com/ .