Board of Directors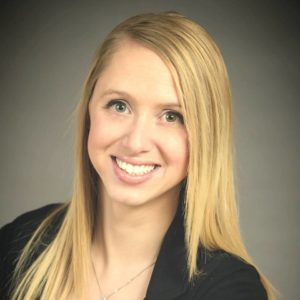 Chair: Leanne Comeau, Realty Executives Platinum Limited 
"Hi, I am Leanne Comeau, local Realtor and community member. I have been on the Board of Directors for 3 years and I really love working together with a great team to accomplish our community goals. I believe that by working together with the businesses and community collaboratively, we can make South Huron a more prosperous community to live, work and enjoy!."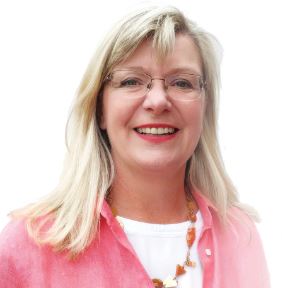 Vice Chair: Tine Beuchler, Conestoga Career Centre
"Hi, I am Tine Buechler and I work for Conestoga Career Center in South Huron . I am currently the Vice president of the Board of Directors for the South Huron Chamber of Commerce, and I have been on the board for three years now. I really enjoy working with the Chamber in accomplishing it's labour market development objectives. Personally, being a member of the Chamber has increased my visibility in the community, it has helped me connect with more employers, and it has allowed me to share the information on the services I provide more easily".
Welcome to the Chamber and make certain you connect to learn about all the great things your Chamber is doing for you!
Treasurer: Lindsay Anderson, CPA, CA, Partner BDO Canada LLP
"Being a member of the Chamber has been a great opportunity for me to personally network with other local businesses. Being a member of the Board enables me to further work with local business by helping facilitate promotional and networking events and providing resources for them to facilitate the running of their business".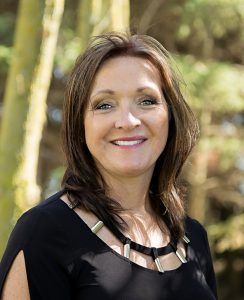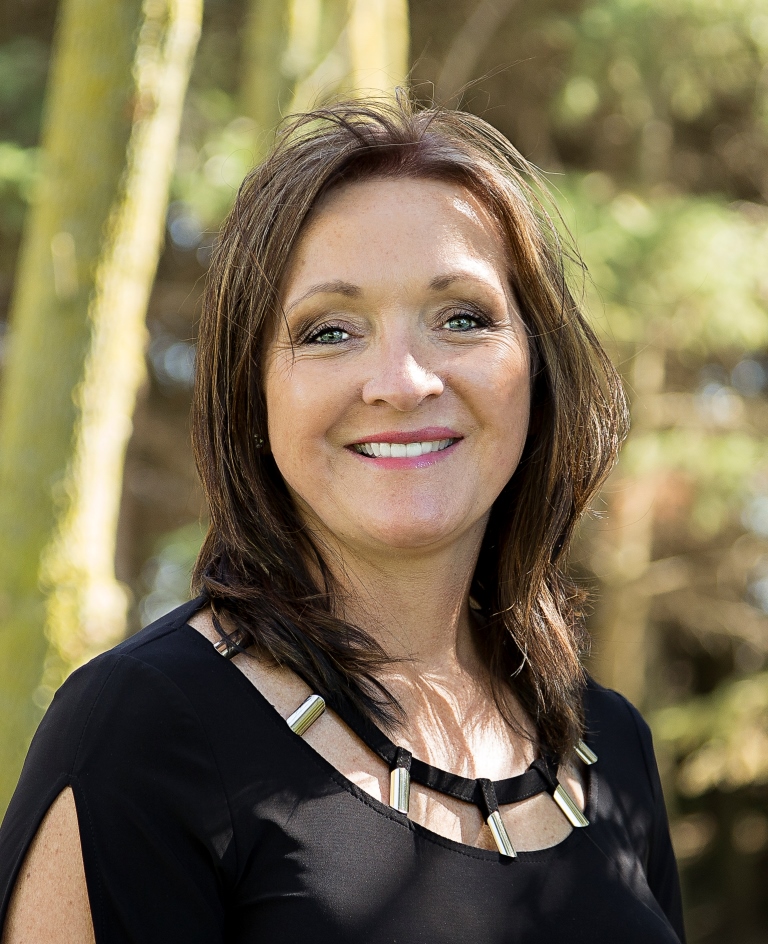 Secretary: Teresa Van Raay, The Whole Pig
"One of the main reasons for joining the Chamber, was the opportunity to network.  We benefited by getting our name out there, however, the bonus was getting to know what services are available in our own area."  

Director: Robin Glenny, 90.5 MyFM
"As a locally operating business myFM has always believed in being involved within in the community and the South Huron Chamber Of Commerce is an important part of the community. myFM hopes to be able to share some of it's expertise and our resources with the chamber to help in it's growth and that of the community."

Director: Nathan Deboer, Syfilco, Ltd
"My Father started the South Huron Chamber of Commerce, and I am excited to continue the family tradition as a next generation business owner."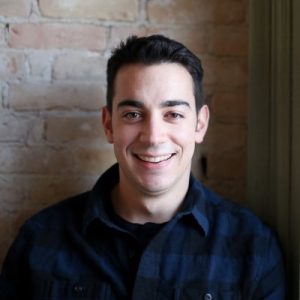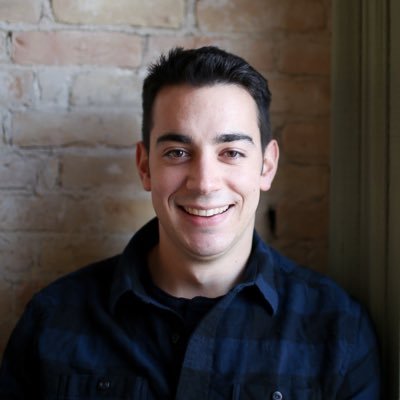 Director: David Looby, Bank of Montreal
"I joined the South Huron Chamber of Commerce in early 2018. I found it a great fit for supporting and developing business within the local community. I look forward to advocating for continued growth of both small and large businesses throughout South Huron!"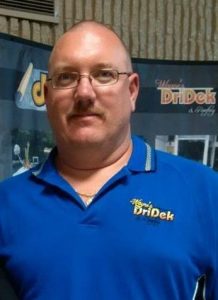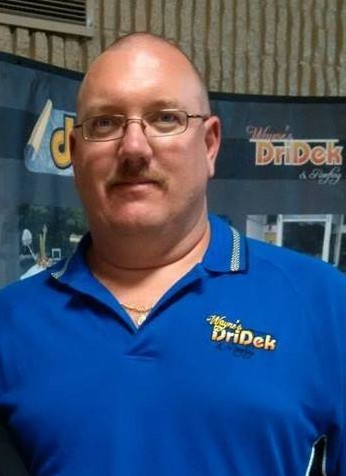 Director: Wayne Gaiser, Wayne's Dridek  
"I have been in the roofing business for over 20 years. For me, being on the chamber board is a great honor and responsibility. It gives me the opportunity to see our community in a new light and meet many new people."