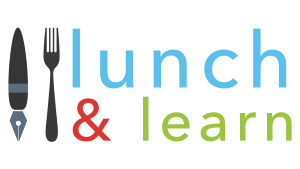 Join us on Wednesday October 2nd at the Oakwood Resort from 11am to 1pm and learn how all members of your business can access free college and university level classes.
The comprehensive tracked learning programs are specifically designed to meet the needs of business owners in training up people through management and leadership roles. 
Courses are offered in conjunction with Contact North, and online learning school funded by the Ontario Government. Courses and learning plans are housed on Lynda.com in partnership with Linkedin. 
Register before September 25th by emailing us at office@shcc.on.ca or by phone at 226-423-3028.