The Chamber
The South Huron Chamber of Commerce (SHCC) supports and advances the interests of the business community in South Huron and area. Through advocacy and outreach we help the business community to thrive and make South Huron a better place to work and live. We are a non-profit organization financed by or membership dues and fundraising. Our volunteer Board of Directors is comprised of local business members and community stakeholders.
Our Mission
"Serving as a voice of South Huron business promoting economic growth, increasing community prosperity and pride"
_______________________________________________________________________________________________________
Did you know…
That as a member of the South Huron Chamber of Commerce, you are also a member of the Ontario Chamber of Commerce.
What does this mean for you? It means that you have access to the Affinity Program, which is an exclusive member discount program that can be used to benefit your business, such as:
Responsible Cannabis Use
BarterPay
The Chambers of Commerce Group Insurance Plan
First Data
Grand and Toy
Purolator
For more information about the Affinity Program check out the following link:
---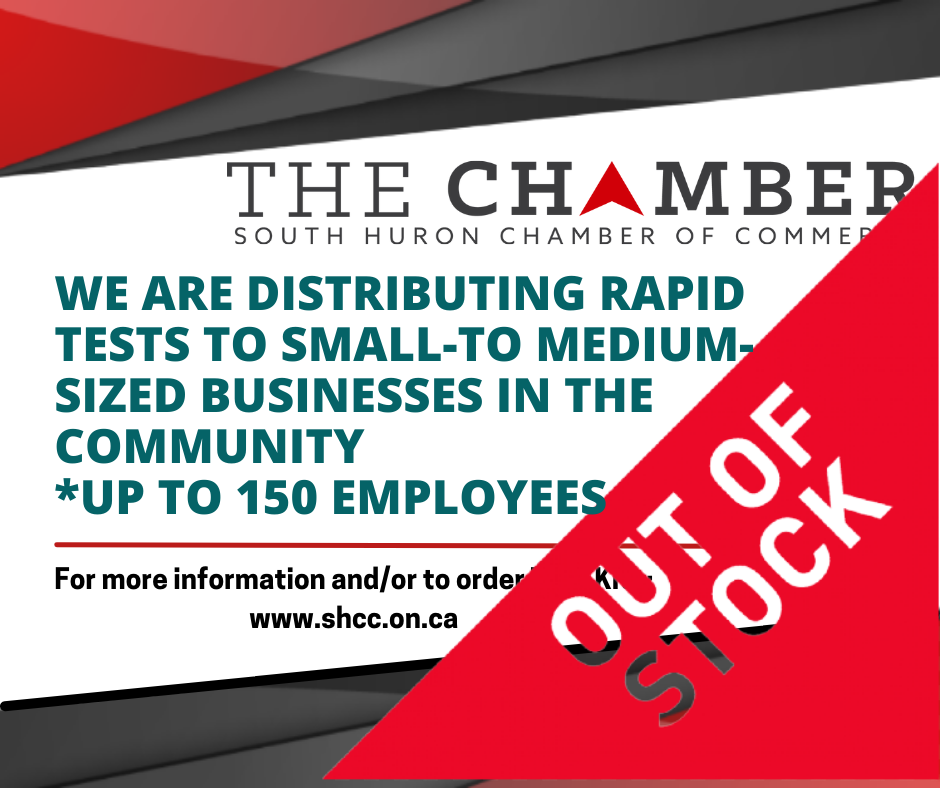 ATTENTION — We are currently out of Rapid Antigen Test Kits!
Due to the shortage of test kits, we do not know when we will be able to recieve our shipment.To be on our waiting list, please use the following link and fill out the order form:https://shcc.on.ca/self-screening-pickup-form/
You can also visit Ontario.ca/holidaytesting to find out if pop-up rapid antigen screening sites will be available in the area. Additional pop-ups, including participating LCBO locations, will be added upon confirmation by individual locations with the website updated weekly. No appointment will be required.
SHCC & Partners' Events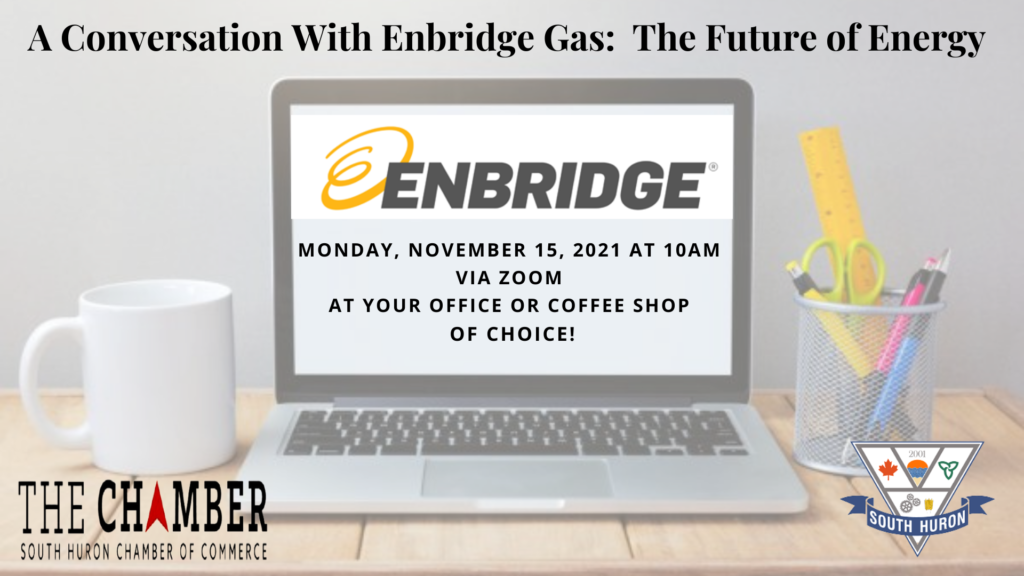 Join us on Monday, November 15 from 10am to 11am, via Zoom for
'A Conversation With Enbridge Gas: The Future of Energy'

On November 6, 2020, Enbridge Inc. announced a goal to achieve net zero GHG emissions by 2050, with an interim target to reduce GHG emissions intensity 35% by 2030.

What does that mean for Enbridge Gas and its customers?

Join Enbridge Gas' Steven Jelich, Director, Southwest Region Operations and Darryl Arnold, Manager, Operations, in a conversation about the future of energy – and what Enbridge Gas is doing on the road to a low carbon future.

With an opportunity to have your questions answered.
---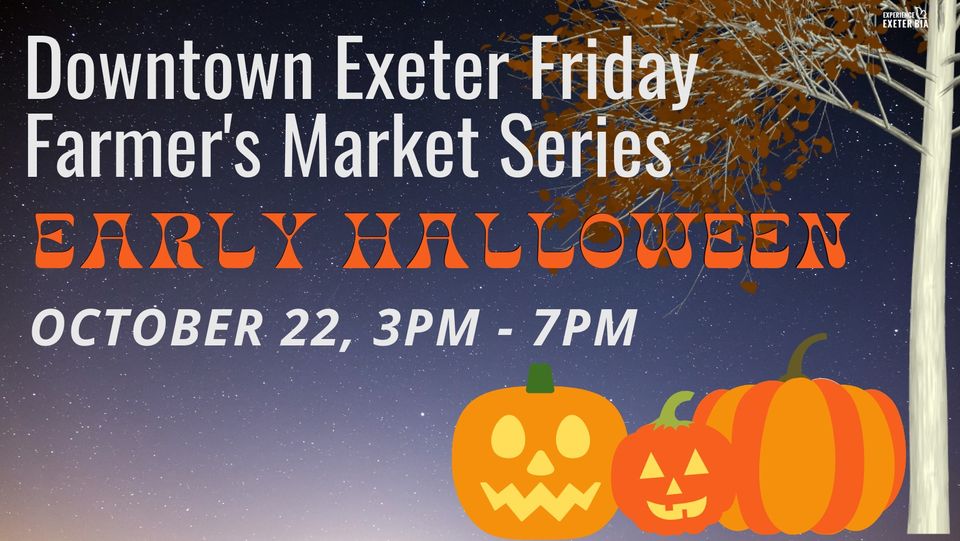 ---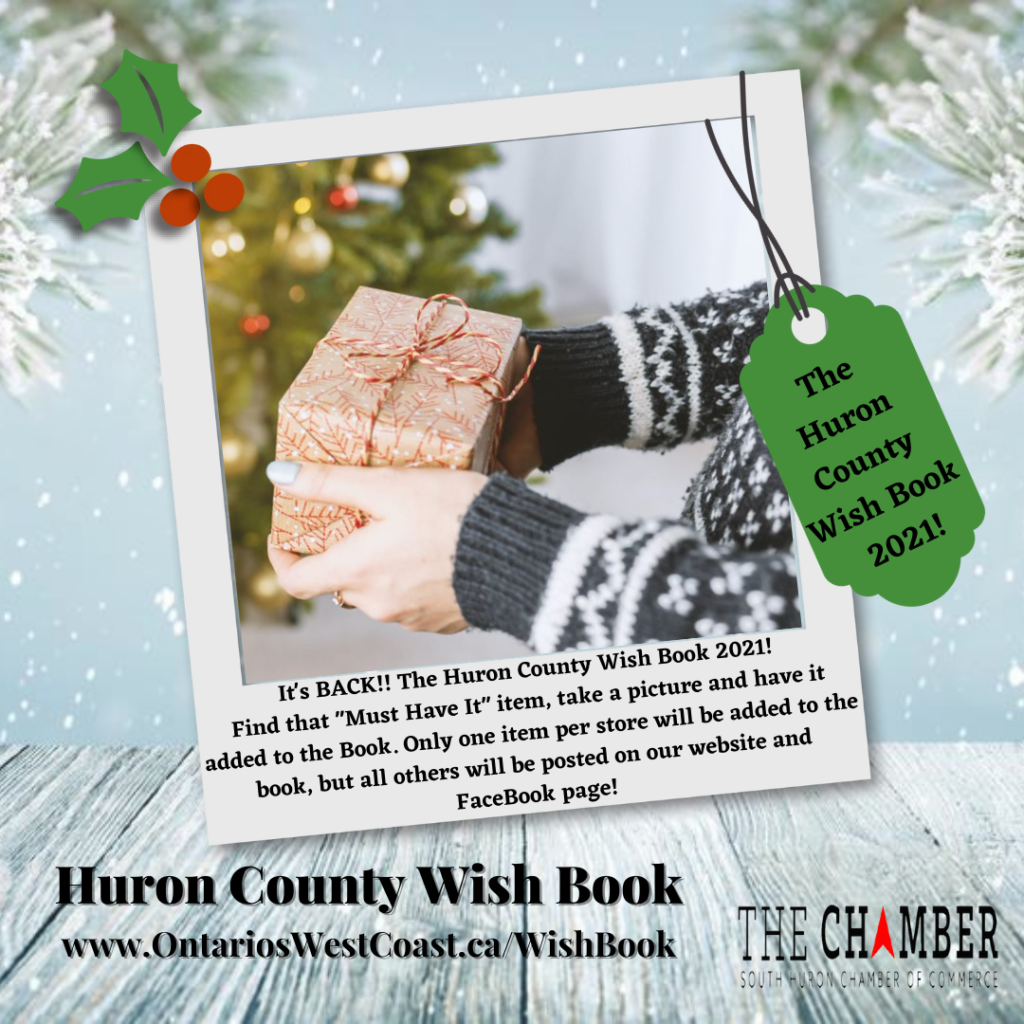 What do we need from you?
– Pick items that are unique in your community.
– Consider items that are trending this holiday season so people know that they can get them here.
– Don't forget about gift certificates for local services, hospitality and goods e.g. spa treatments, dinner at local restaurant, local beer & wine, specialty foods grown & produced locally, etc.
– Select a range of items that could represent the people on typical gift lists e.g. Mom, Dad, Children, Siblings, Friends, Teacher, Pets an Extended Family.
– Take a photo of the item. If it's a gift certificate, take a photo that appeals to the shoppers' imagination: your signature dish, a client receiving a spa treatment, your line or wines or beer, or even a free stock image from a website like Unsplash.
– Provide our office with information on your product, including: Product name, 10-word description, price, your business name and location

NOTE: Only one item per store will be added to the Huron County Wish Book!

Deadline: October 29th, 2021

We will also be adding a special section to our website:
https://shcc.on.ca/ , to show off all your other items.
Not to mention I will be posting them onto our
FaceBook page: https://www.facebook.com/SouthHuronChamberofCommerce

So if you miss the deadline, or have more then 1 item, that's ok,
I will still help get the word out in time for the Holiday Season!
Send information to: office@shcc.on.ca (Subject: Wish Book)