---
Covid-19 Communications Connections from the Ontario Government
The following is information on how to deal with COVID-19 while being open for business.
There are various topics and links to information that will help you navigate your business, employees and to remain safe through the COVID -19 Pandemic.
The following is information the Ontario government and is supplied to us through the COVID-19 Communications Connections.
Ontario Fruit and Vegetable Growers Association
https://www.ofvga.org/covid-19-worker-resources
Connecting Ontario residents with the proper resources to answer questions and help find solutions to their problem concerning COVID-19
https://connectability.ca/covid-19/
Ontario COVID-19 Help for Businesses in Ontario
https://covid-19.ontario.ca/covid-19-help-businesses-ontario
Ontario Guidance for Small Business and Employers
https://www.ontario.ca/page/screening-covid-19-guidance-employers
Ontario Government Resources for Small Business Recovery
https://covid-19.ontario.ca/small-business-recovery-resources
Ontario Latest Information about COVID-19
---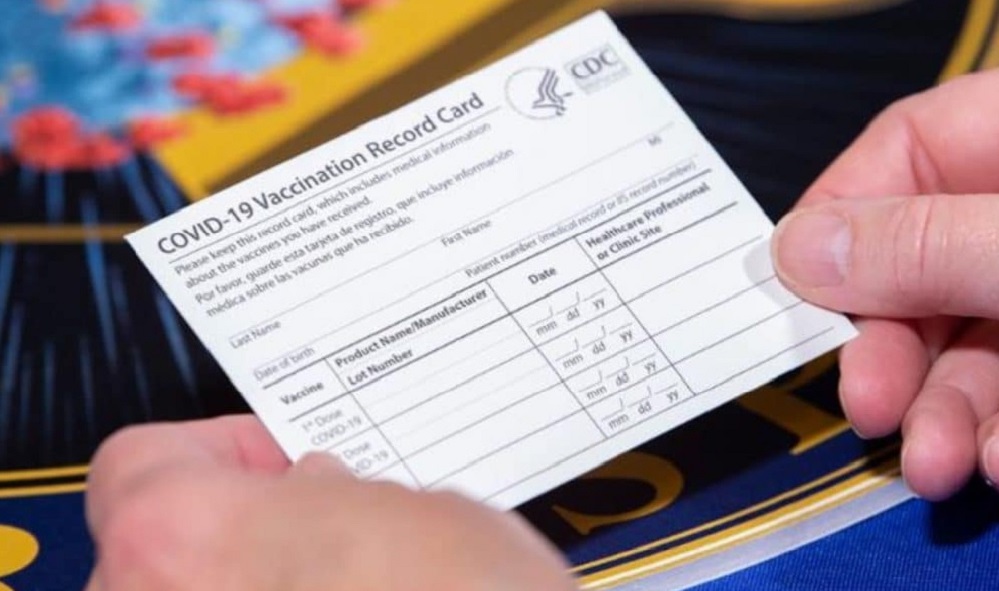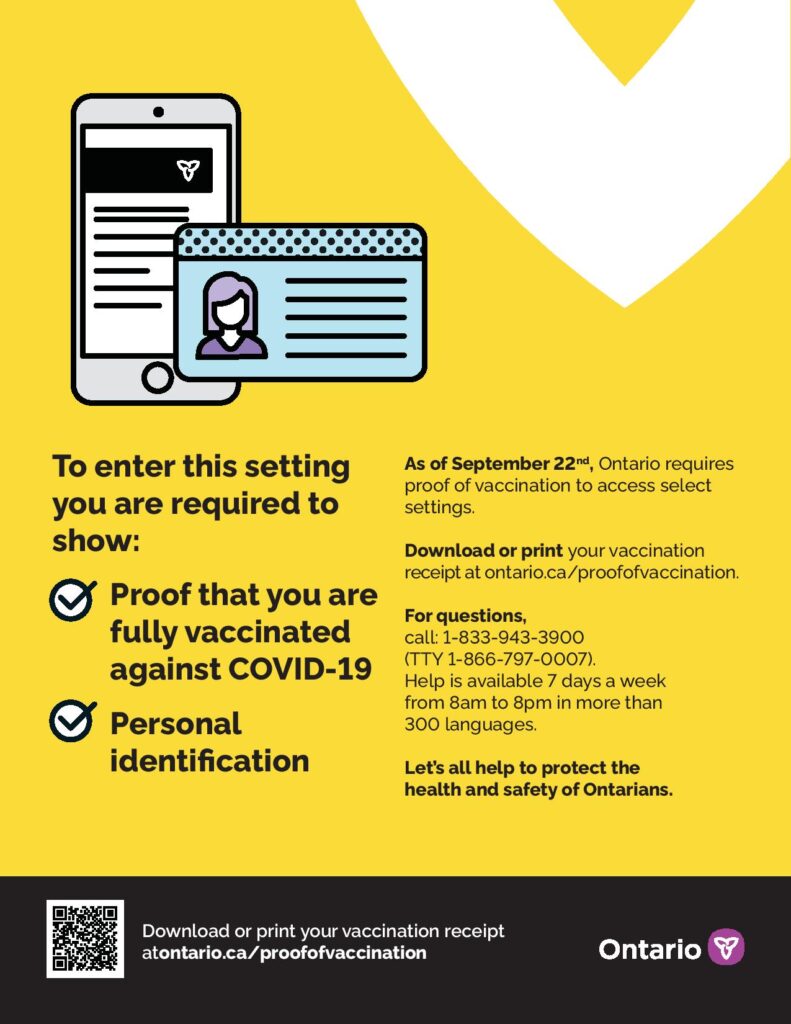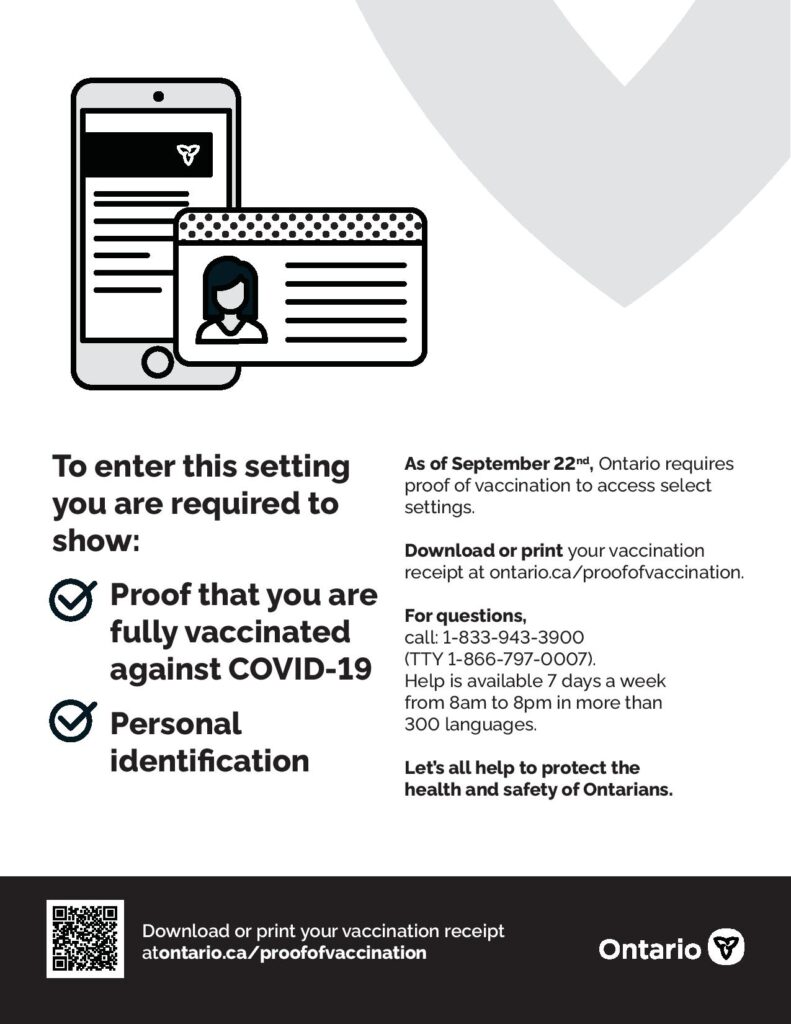 Ontario enters Step 1 of reopening on Friday, June 11… 3 days earlier than expected!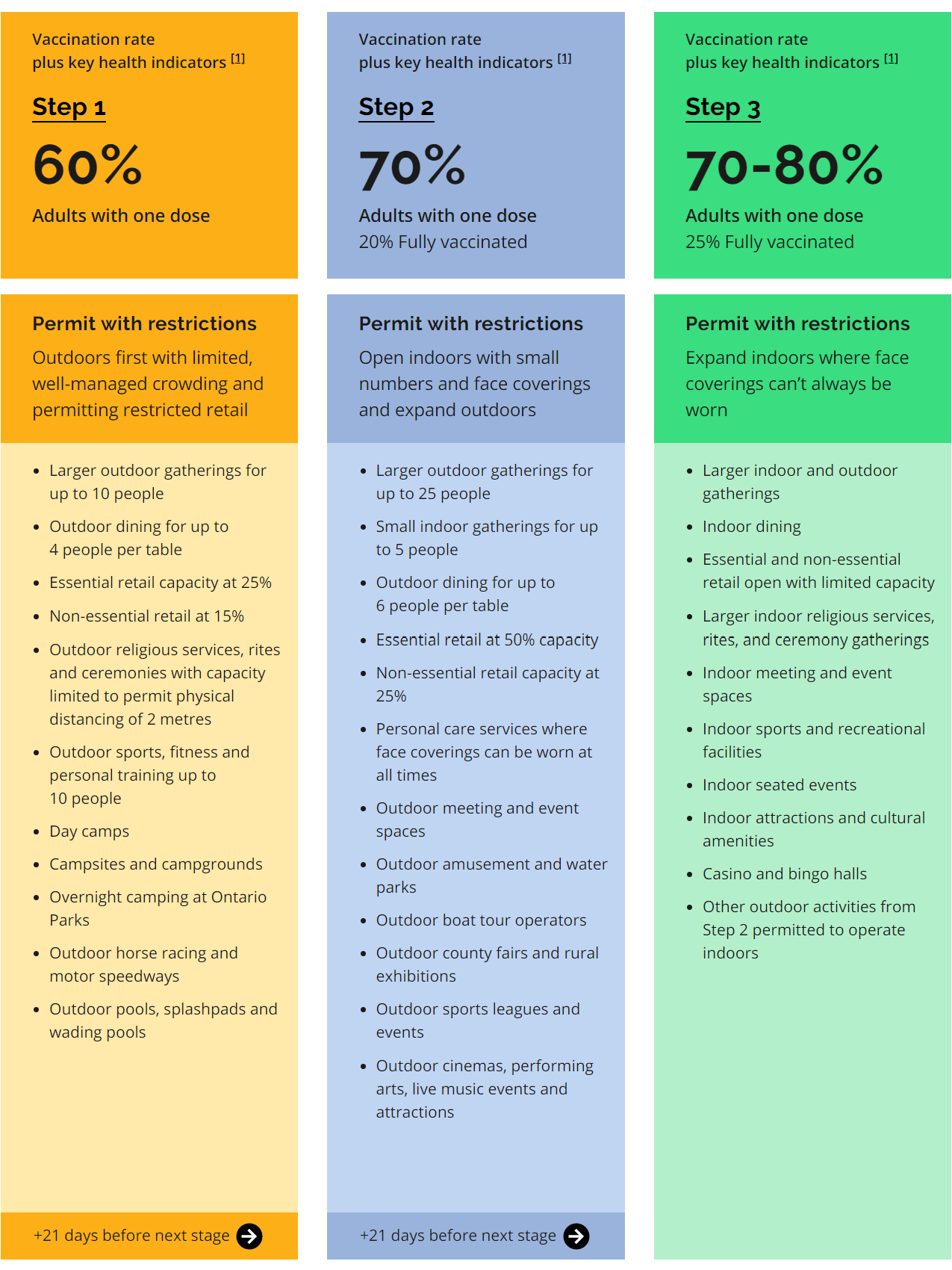 Overview
The Roadmap to Reopen is a three-step plan to safely and cautiously reopen the province and gradually lift public health measures.
The plan is based on:
the provincewide vaccination rate
improvements in key public health and health care indicators
Until we move to Step 1 of the roadmap, we must all continue to follow the rules and public health measures under the provincewide emergency brake.
Guiding principles
Step 1 – beginning Friday, June 11, 2021
An initial focus on resuming outdoor activities with smaller crowds where the risk of transmission is lower, and permitting limited retail with restrictions. This includes:
outdoor gatherings of up to 10 people
outdoor dining with up to four people per table
non-essential retail at 15% capacity
Step 2
Further expanding outdoor activities and resuming limited indoor services with small numbers of people and with face coverings being worn. This includes:
outdoor gatherings of up to 25 people
outdoor sports and leagues
overnight camps
personal care services where face coverings can be worn and with capacity limits
indoor religious services, rites or ceremony gatherings at 25% capacity
Step 3
Expanding access to indoor settings, with restrictions, including where there are larger numbers of people and where face coverings can't always be worn. This includes:
indoor sports and recreational fitness
indoor dining
museums, art galleries and libraries
casinos and bingo halls with capacity limits
Moving through the steps
The province will remain at each step for at least 21 days to evaluate any impacts on key public health and health system indicators. It can take up to two weeks for COVID-19covid 19 vaccinations to offer protection against the virus.
The province will remain in Step 1 for at least 21 days to evaluate any impacts on key public health and health system indicators.
If at the end of the 21 days the province has met the following vaccination thresholds, and there are continued improvements in other key public health and health system indicators, the province may move to the next step of the roadmap:
Step 1: 60% of adults vaccinated with one dose
Step 2: 70% of adults vaccinated with one dose and 20% vaccinated with two doses
Step 3: 70 to 80% of adults vaccinated with one dose and 25% vaccinated with two doses
_______________________________________________________________________________________________________
Financial Supports For Existing Businesses Amidst COVID-19
Likely your business has been affected by COVID-19. If you are looking for financial support as a result of the pandemic, we recommend reviewing this list of options.
Keep in mind, some of these programs have made changes to their processes and eligibility requirements since their original implementation.
Ontario's Skill Development Fund
Designed to address the challenges brought by COVID-19 and reduce obstacles in hiring, training, and retaining workers, this fund provides financial assistance to small businesses and other organizations to train workers. *deadline of first application round is Feb 28th
Canada United Small Business Relief Fund
Together RBC, the Federal Government, and other Canada United partners are offering grants of up to $5000 to help small businesses offset the costs of reopening and adopting technologies.
Canada Emergency Business Account (CEBA)
Provides interest-free loans of up to $60,000 to small businesses and not-for-profits. These funds are available through different financial institutions.
*application deadline March 31st
Regional Relief and Recovery Fund (RRRF)
RRRF provides interest-free loans of up to $60,000 to incorporated businesses and economic development organizations with employees who are facing funding pressures due to COVID-19.
Canada Recovery Benefit (CRB)
Self-employed individuals can apply to receive $1000 per 2 week period if they have ceased operations or have seen a 50% reduction in average weekly income due to the pandemic. Applicants must not be eligible for EI.
Black Entrepreneurship Loan Fund (from BEP)
This partnership between black-led businesses, financial institutions and the Federal Government will provide loans up to $250,000 to black business owners.
The Highly Affected Sectors Credit Availability Program (HASCAP)
HASCAP gives businesses the opportunity to access low-interest loans to cover operation costs by providing a loan guarantee to financial institutions. It also includes up to a 12-month postponement of principal payments.
Canada Emergency Rent Subsidy (CERS)
Businesses, non-profits and charities who have seen a decrease in revenue can receive funds to cover part of their rent or property expenses. Landlord participation is not required.
Canada Emergency Wage Subsidy (CEWS)
Subsidies are available for employers to re-hire and help prevent further job losses for businesses that have had revenues decrease due to COVID-19. *deadlines vary
Ontario's Main Street Relief Grant: PPE
Small businesses with 2 to 19 employees can receive a one time grant of up to $1000 for the cost of personal protective equipment. This grant is available to select industries.
Property Tax and Energy Cost Rebates
Businesses who are/were required to shut down or significantly restrict services in accordance with Ontario's mandates are eligible to receive rebates/grants to cover costs for property tax and energy bills.
________________________________________________________________________________________________________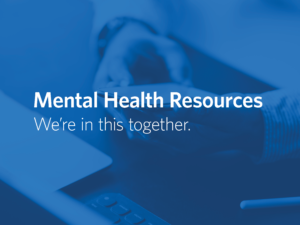 The outbreak of coronavirus
disease 2019 (COVID-19) may cause anxiety and stress. The Ontario Chamber of Commerce has put together mental health resources to help you during this time.