SHCC
Members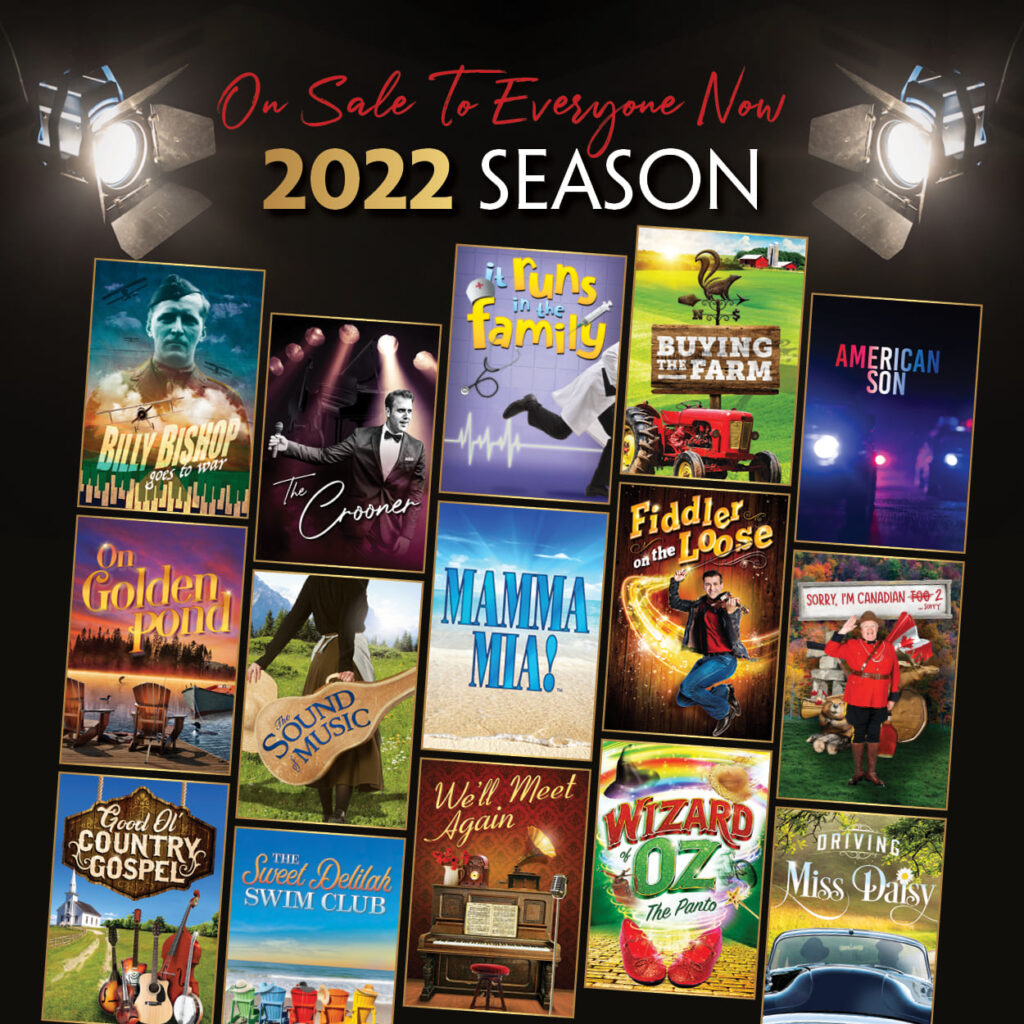 Drayton Entertainment's 2022 Season!
Drayton Entertainment is a registered, not-for-profit charitable organization, and one of Canada's most successful professional theatre companies. From Broadway musicals, to laugh-a-minute comedies and riveting dramas, Drayton Entertainment presents the finest in live theatre for all ages on seven unique stages, at six venues, in five communities across Ontario: the Drayton Festival Theatre in Drayton, Hamilton Family Theatre Cambridge in Cambridge, Huron Country Playhouse in Grand Bend, King's Wharf Theatre in Penetanguishene, and St. Jacobs Country Playhouse and the Schoolhouse Theatre in St. Jacobs.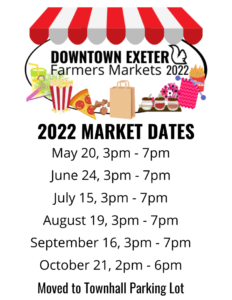 Exeter Farmers' Market is BACK!!
Mark your calendars for the 2022 Downtown Exeter Farmers Market. Now that restrictions regarding how many people can congregate in one place have been lifted wee are happy to be moving the farmers market to the large Townhall parking lot that faces Main Street giving us a place where ALL THE VENDORS ARE IN ONE SPOT TOGETHER. If you have questions about the market or are interested in being a vendor please let us know by reaching out by email at info@exeterbia.com.